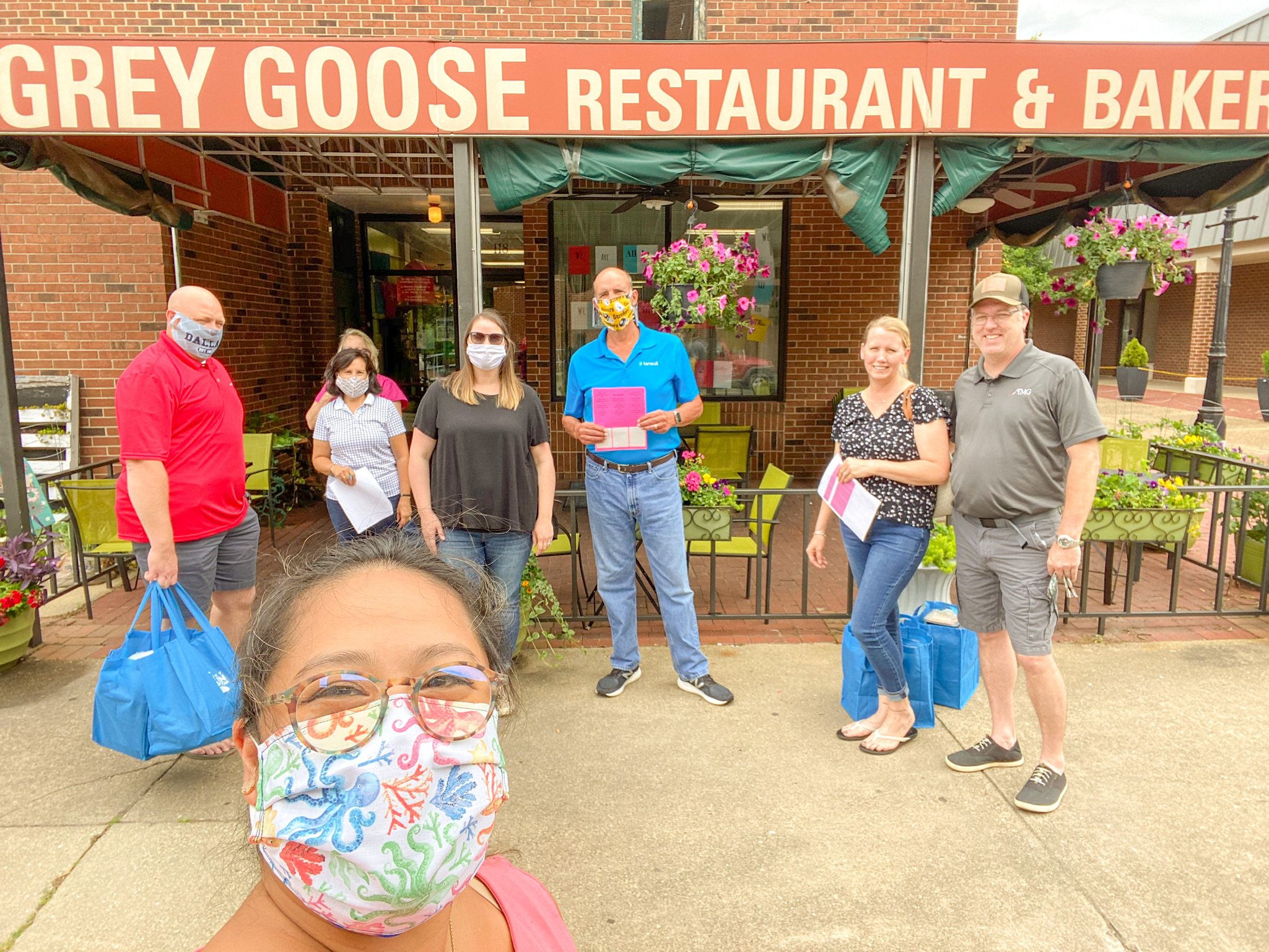 2020 Mid-Year TMG Update
SPOTSYLVANIA, VA – JULY 1, 2020 – We have made it to Half Time!  As is the case for everyone, 2020 has been quite the rollercoaster ride of ups, downs, and corkscrew turns that nobody saw coming.  Since our last update in early April, as with many other companies, TMG experienced the crushing blow of losing our largest partner and primary revenue stream due to COVID-19 restrictions. This newfound "quarantine time" provided a positive reaction from our team as we pulled together remotely to improve our business by updating our training curriculum for our Lean & Six Sigma Certification and Project Support Program and our Leader Performance Improvement Program. We also launched two virtual Value Stream Mapping & Rapid Improvement Events with a new partner, Seaspan.
The TMG Team was blessed with this operational pause to refocus on, not only improving our business but also improving our teammates through professional development and applying the Continuous Improvement tools to our own programs.  Most importantly, we have retained every one of our teammates through the downturn in business and kept them all engaged and productive as we anxiously await the day when we can get back on-site with our partners.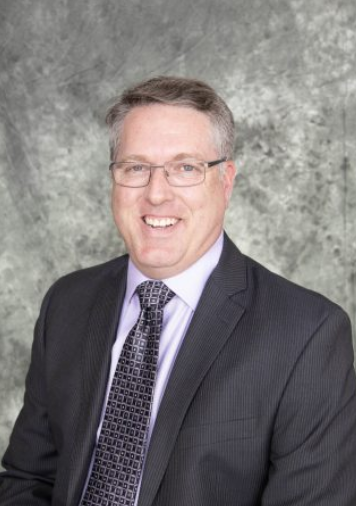 We also officially onboarded a new teammate, Eli Vanner, a retired USAF Master Sergeant who joined TMG after spending three years with the Engineering Planning Team at Newport News Shipbuilding. You can read about Eli's Onboarding HERE. Our teammates completed online training classes to improve our skills with Excel, PowerPoint, and other programs, as well as a focused effort to improve the way we deliver training and services to our partners.  Our Lean and Six Sigma Training, Certification, and Project Support program has undergone a significant overhaul and now includes additional modules on Team Facilitation and Project Planning to better prepare students for completing a successful DMAIC Project with considerable Return on Investment.  We have also restructured our Leader Performance Improvement program around the four essential tasks of Leadership: Align, Engage, Lead, and WIN! 
The last three months have also provided TMG the time to help our community by partnering with World Central Kitchen and the City of Hampton Department of Human Services to deliver meals to those in need right here in our local community.  Founded by Washington, D.C. chef José Andrés, World Central Kitchen is a charity that has helped people in need from Puerto Rico to Indonesia and Mexico. They have also been providing over 2 million meals to vulnerable communities, frontline healthcare workers, and jobs for local restaurant staff through their ChefsForAmerica program. Virginia Beach native and singer/songwriter, Pharrell Williams, recently partnered with World Central Kitchen to help feed people in Hampton Roads. The TMG Team volunteered 50 hours and personally delivered 485 meals from the Grey Goose Restaurant in Hampton to 150 of our elderly and food-insecure neighbors.
As we begin the second half of 2020, we look back on our 18 years in business, including surviving three significant recessions and are incredibly grateful for the opportunities that lie ahead. Although the cloud of uncertainty caused by COVID-19 remains, we can see our way through the fog to continue providing world-class services to our current and future partners, and we see a strong forecast for 2021.    This July, the TMG Team will launch our new partnership with KME's Marine Application Division at their home in Jacksonville, FL, where they manufacture seawater resistant Piping Systems for the Ship Building & Repair Industry.  As we all emerge from this short operational pause, our entire team is ready and energized in our mission to advance the TMG WHY?…To Give Leaders the Courage to Lead High Performing Teams!