Lean Project Management
Lean Six Sigma Project Management: TMG provides experienced Black Belt or Master Black Belt(s) to facilitate DMAIC Project(s) to help our partners solve their problems.
TMG will work with the partner to assemble a cross functional team and then facilitate a 4-6 month DMAIC Project learning and applying the principles and tools of Lean Six Sigma and Theory of Constraints to achieve breakthrough improvement.
Our team also facilitates and supports Rapid Improvement and Kaizen Events at our partners' facilities.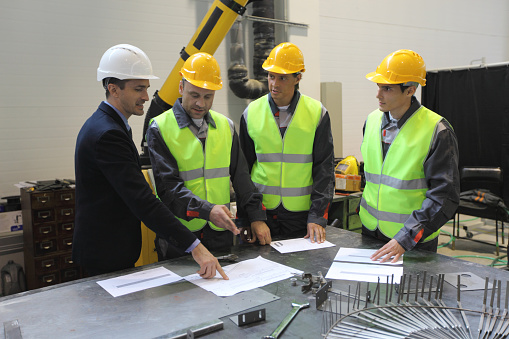 Providing Lean Project Facilitation and Management in the U.S. and Europe
Get in touch with us today to get the conversation started.