Lean Six Sigma (DMAIC) Certification Program
Presented by TMG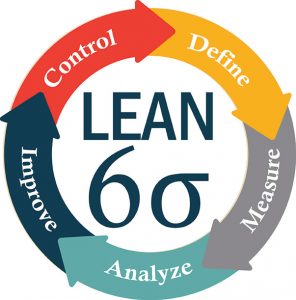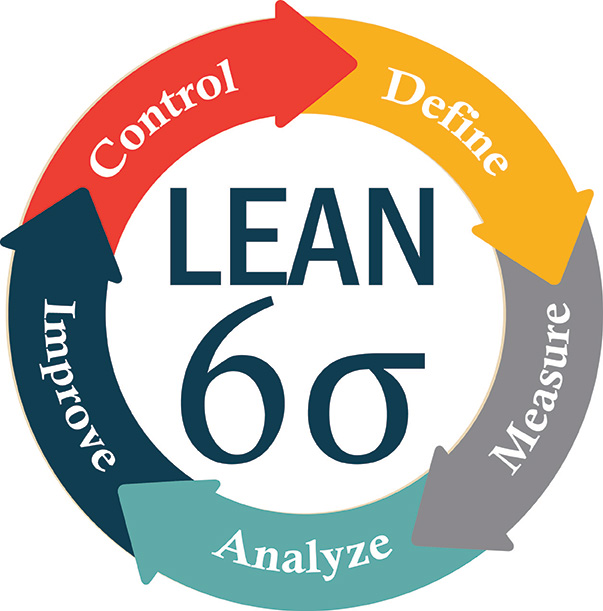 A 7-month project-driven program with 88 training hours completed in-person/virtual in Hampton Roads, VA

 

over 12 days and based on the ASQ Body of Knowledge. Class registrations include on-site plant tours, guest speakers, monthly tollgate reviews, TMG Master Black Belt and Operations Officer project coaching, lunch, refreshments, and tons of training materials, including a 12-month Minitab subscription (a $900 value). Return on investment ~$100k based on the direction of candidate Leadership.
Registration fee: $10,000.
Lean Six Sigma Certification Program Testimonial
REGISTRATION OPEN UNTIL:
NOVEMBER 13, 2020
Seating is only limited to the first 16 Candidates
Aligns the leadership team with candidate expectations. Review program objectives, overview, expectations, and requirements. Identify project and project selection, and candidate selection.
Candidates and sponsors meet together to review program objectives, expectations, requirements, identify project, develop charters. Begin training modules.
View below to view the course syllabus, modules, and objectives.
*Define/Measure/Facilitation/Charter Approval (4 days) and subsequent sessions (2 days each).
Final exam (4 hours, 100 questions) and preparation for final report, including one-on-one reviews of Project Presentations. Final report out from each candidate, summary project report on projects and course. Graduation & presentation of Certificates.
Executive Education & Planning Session
2 Hours

| Scheduled prior to Orientation
Orientation & Project Charter Preparation
Define/Measure/ Analyze/Improve/ Control
2 Day/Month

| Begins January 2021
Exam, Final Report, Graduation
TMG Lean Six Sigma (DMAIC) Certification Process
100% attendance to 6 LSS DMAIC Process training sessions (11 days total)
One Phase of DMAIC Process/month
Project Completion accepted by Candidate Leadership
Four hours / 100 questions
How much does the certification program cost?
TMG's Lean Six Sigma (DMAIC) Certification Program costs $10,000 per candidate to attend.
Where will the program be held?
This certification program will be held in the Hampton Roads Area of Virginia. Since our program includes Plant Tours and guest speakers, the actual location of the sessions may rotate in the local area. Details will be shared with the candidates as the program begins.  Due to the global pandemic of COVID-19, we are also offering the option to join virtually via Zoom. For any of our in-person sessions/meetings, we will take precautions to prevent the spread of COVID-19 and provide a safe environment for our candidates and instructors.
Do I need to attend every session?
In short, the answer is yes. In order to get complete the program, we require that the candidate(s) are able to attend all 6 LSS DMAIC Process training sessions (11 days total). In the Executive Leadership Education and Planning Session, we work with the executive and managerial leaders as well as the students to reiterate the importance of the candidate's attendance at all the sessions.
Will I receive ASQ Certification?
Although this curriculum is based on the ASQ Body of Knowledge, it does not include the ASQ Exam or Green Belt/Black Belt Certification.  TMG's Lean Six Sigma (DMAIC) Certification Program will prepare candidates to pass the ASQ Exams which are offered at regional testing sites for an additional fee.