Onboarding and Retaining Top Talent
Finding the right people to fit your workforce needs is a real challenge in today's economic environment. Our vision is to provide Talent Acquisition and Retention Systems to fill our partners' labor requirement and create a competent workforce of engaged teammates.
Building effective recruitment pipelines, streamlining application processes, mentoring new teammates, and designing a world-class first day are all aspects of an effective onboarding system. Each client has different labor and talent needs, so TMG seeks to thoroughly understand those requirements and develop a customized system to attract, train, and retain the right talent.
Our team can also ensure that your talent acquisition and retention system is capturing the right data to measure results accurately and inform future decisions about your organization's human capital. Whether your labor requirements call for ten new machine operators or one thousand new welders and pipefitters, TMG has the experience and know-how to develop the right system for your circumstance.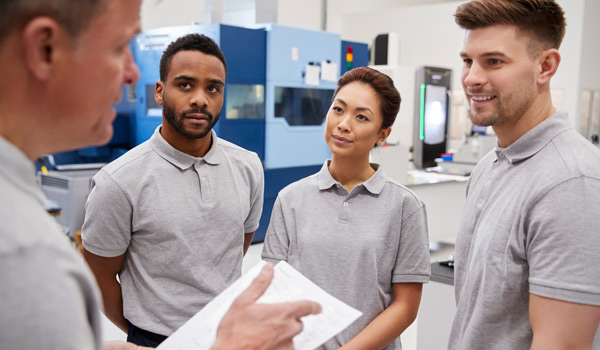 Ready to revamp your On Boarding Program?
Get in touch with us today to get the conversation started.