Daily Problem Solving Introductory Course
A 12-hour course (often combined with Lean & Theory of Constraints 101) to introduce students to the basic concept of individual and team problem solving. This curriculum includes problem identification, problem statement development, determining severity and causes, developing immediate corrective actions to isolate the problem and then permanent solutions to preclude recurrence.
This course is targeted at employees new to the work force or as preparation for people moving into team leader or first line supervisory roles in their organizations.
Partners will often follow this course with a customized Daily Problem Solving Practical Application & Coaching program.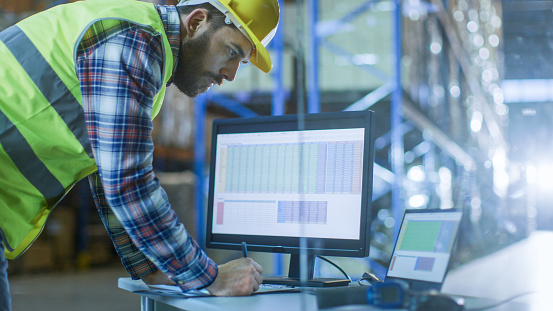 Learn about TMG's Lean and Six Sigma Training Programs
Get in touch with us today to get the conversation started.