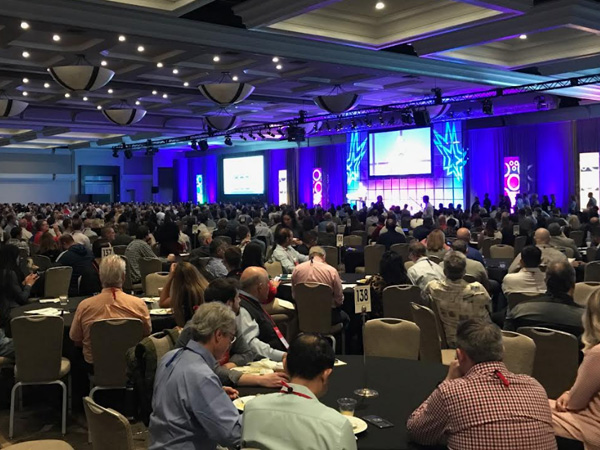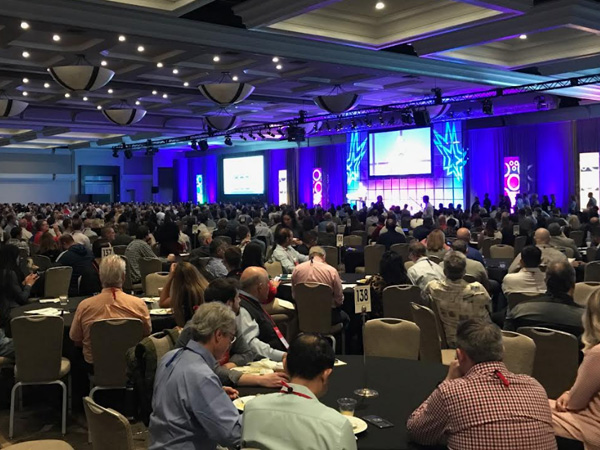 TMG was strongly represented at the 2018 AME International Conference in San Diego, CA, continuing our support and involvement with the leading association dedicated to continuous improvement and enterprise excellence for the global manufacturing industry. Joe Barto presented the 101st Dream Team workshop for 30 leaders from 10 different organizations during which he explained on TMG's Why, "Helping Leaders who want to Lead, Lead High Performing Teams", and that High Performing Teams are constantly seeking perfection, because "Perfect is Possible!".
TMG was intimately involved in the planning and preparation of the Best Practice Presentations during this year's annual event. Joe hand-picked the speakers for and facilitated a Leadership Discussion with Bill Miley (LISI), Paul Murphy (ECA), and Doug Mayger (Minerals Technology) and Dan McDonnell (Ingersoll Rand) where they discussed the importance of creating an environment where respect for people drives business performance. Tom and Danny Barto also assisted in preparing the different presenters ahead of the event and were Room Hosts during the sessions where they introduced the speakers and their topics. They also volunteered as Tour Bus Captains, helping coordinate the on-site logistics for tour groups of 30 conference attendees for a full day touring multiple manufacturing companies in Southern California and Mexico.
We look forward to continuing our support of the AME International Conference at the 2019 event in Chicago, IL.