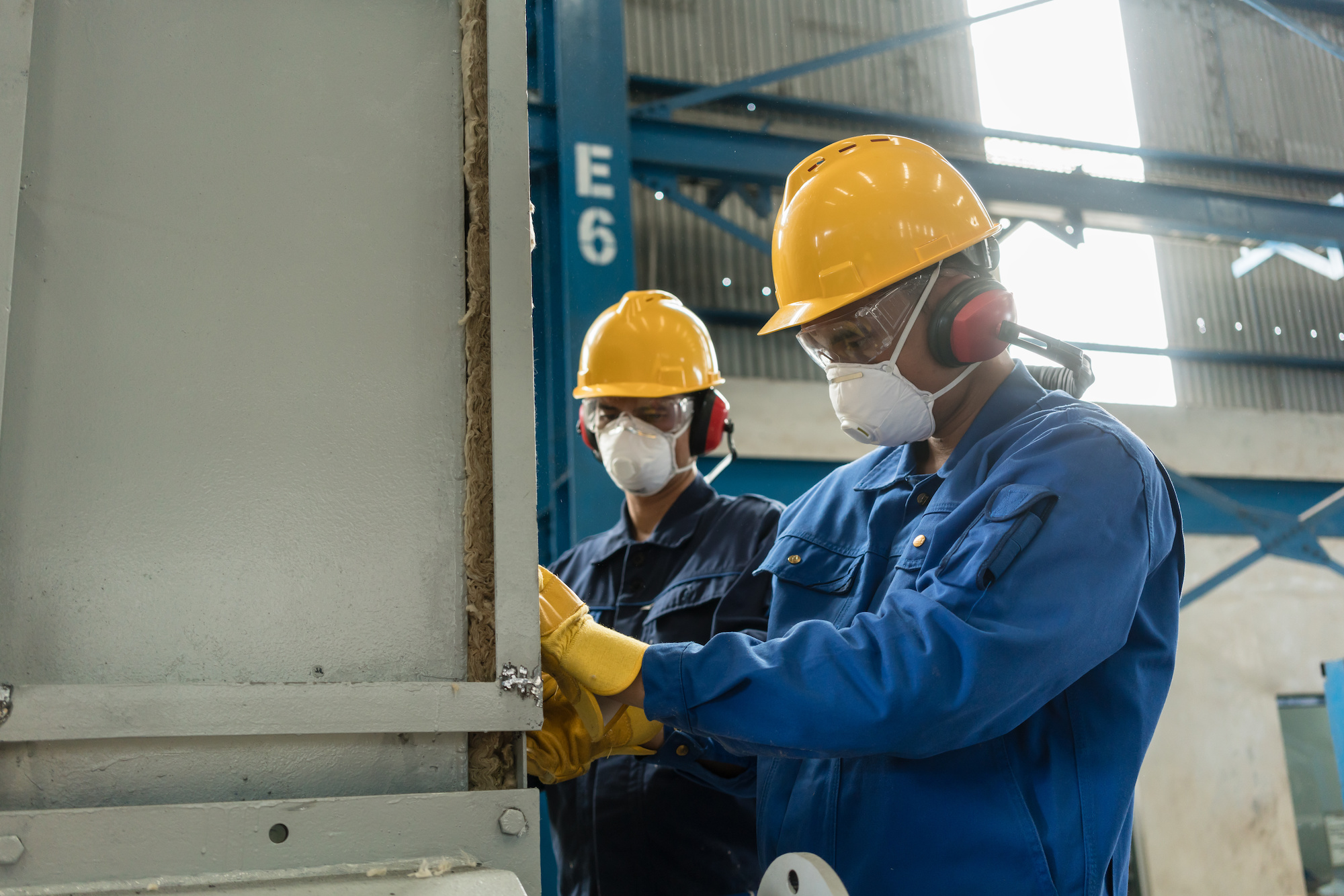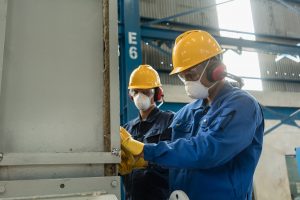 Join TMG's Founder and President, Joe Barto,  as he presents and leads a two-day, in-person workshop, where you will learn about continuous improvement (CI) and operational excellence (OpEx) principles and the roles and responsibilities of lean champions.  The workshop will focus on high-performance teams, lean and six sigma for senior and middle managers who are held responsible for the CI/OpEx journey. The program will cover the fundamentals of lean, theory of constraints, six sigma, and how those tools will improve team performance. The program will also cover sustaining the lean journey and Green Belt assessments.
PARTICIPANT BENEFITS
At this event, you'll learn about:
The fundamentals of lean/continuous improvement
Six sigma
Theory of constraints
Lean leadership
WHO SHOULD ATTEND
Middle and high-level managers interested in learning more about lean six sigma and other continuous improvement tools should attend.
TESTIMONIALS
"At every level of an organization, TMG Provides a World Class, in your face reality of Manufacturing Organizations. Highly encourage leaders to attend this leadership workshop."
-Rich Fitzgerald, COO, SMTC
 "ALL who want to improve the efficiency of their organization should implement this training/workshop."
-Brandon Simmons, Newport News Shipbuilding
"I think it was useful for my team to come here and learn more about continuous improvement. Since we have all gone through it together, we can all reference and discuss parts of the workshop when we run into real-world problems in the workplace."
-Ashwin Bhargava, Newport News Shipbuilding
Visit the event page for more info and to register.