Business Improvement Core Services
The TMG Performance Improvement track is often the first step TMG and its partners take in maximizing the output of their current staff. Performance Improvement initiatives often form the base for partners to move on to the more advanced methods found in TMG's Performance Excellence programs.
Benchmarking Analysis
Team Stability Snapshot
Goal Alignment
Leader Development
Increasing Team Engagement
On Boarding
Skills Development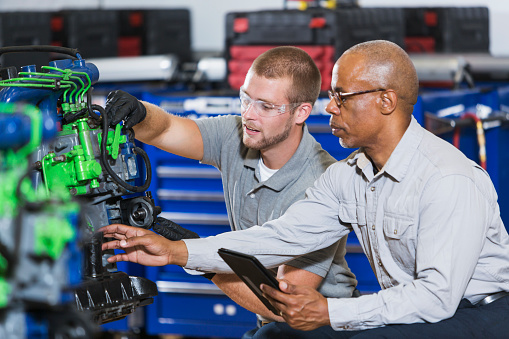 It's time to ptimize your team's performance.
Get in touch with us today to get the conversation started.
TMG's professional staff works closely with our partners to ensure our business practices and agreements are responsive to our partner's needs. We execute business agreements and show results quickly while protecting TMG's business requirements and services intellectual property.