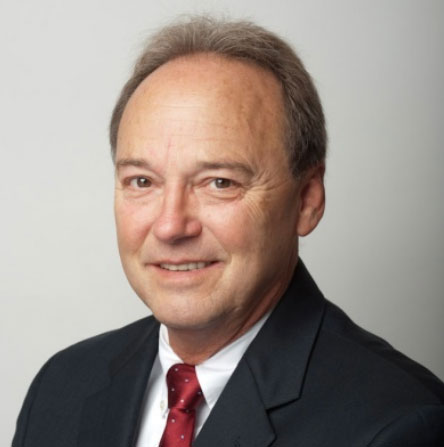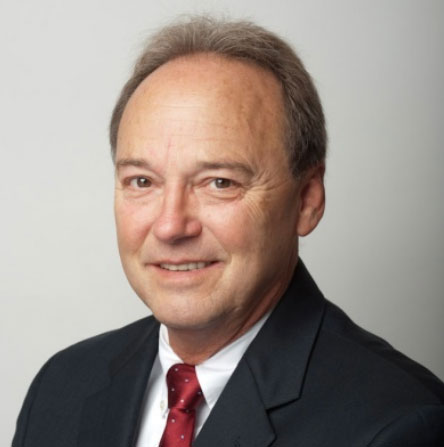 Spotsylvania, VA – October 9, 2019 – TMG is pleased to announce and welcome Jack Bodner to the TMG team. Jack Bodner will join the company as the Director of Operational Leadership Development. Jack brings over forty-four years of experience from Arconic Engines where he held numerous senior leadership, technical, and operations positions including multiple Plant Manager assignments and the role of Vice President of Operations.
Jack's domestic and international experience includes several turnaround assignments, plant start-ups and integration of acquisitions. Jack has a rich history of developing highly effective leadership teams at the plant and operational level and has demonstrated the ability to develop high-performing Plant Managers.
"We are thrilled to add Jack to the TMG Team. His 44 years of operational leadership truly rounds out TMG expertise in our "Why?" of helping Leaders who WANT to lead, LEAD High Performance Teams. TMG gives those Leaders the Courage to Lead." says Joe Barto, Founder and President. "Being an Arconic Engines partner since 2012 and then having Jack Bodner join Mike Malady, the former Arconic Engines Vice President for Human Resources, is a tremendous credit to our entire team and will continue to grow our expertise and reach as we continue our path to consistent perfect performance."
Please join us in welcoming Jack Bodner!