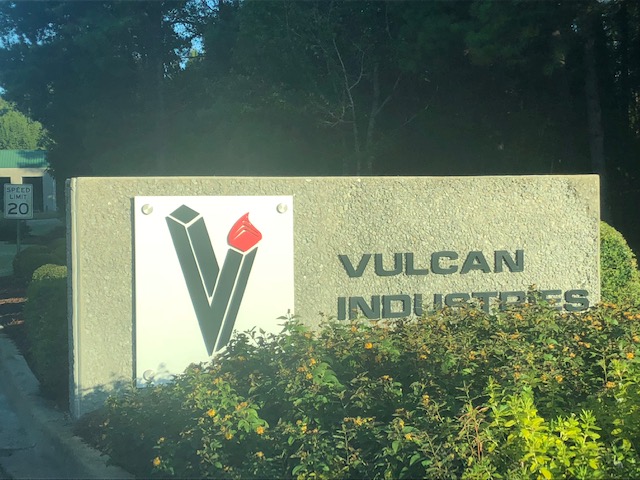 TMG is pleased to announce their partnership with Vulcan Industries to analyze, design, development, implement, and transition the Vulcan Industries Team Performance Improvement System. "Vulcan Industries has been providing merchandising display solutions for over 70 years. Vulcan Industries works with many materials including sheet metal, wire and tube, as well as outsourced materials such as wood, injection molded and vacuum formed plastic."
Following a very successful "Building a Dream Team, Heartbeat Leaders First" Workshop the Vulcan Leadership made the decision to continue their journey to near perfect performance by implementing the Vulcan Leader Perfect Day, 5 th Metric Scorecard and New Hire Standard Work. TMG will develop and implement these tools as well as align them with their internal metrics of Cost, Schedule, Quality and Safety.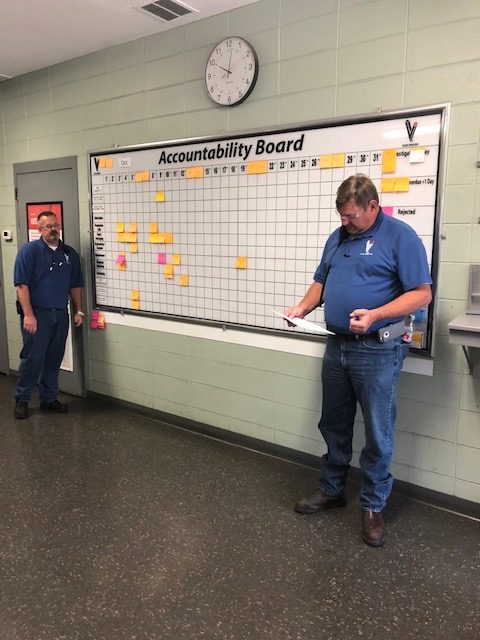 From Ken Dunaway Operations Manager/Vulcan:
I have been through tons of classes and have spoken to countless consultants over the years. You have proven yourself to be sincere, trustworthy and genuine.

I look forward to the outcome and results of what is to come!