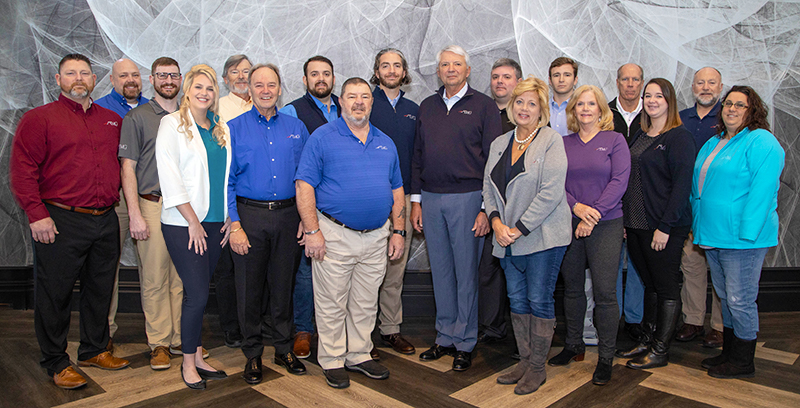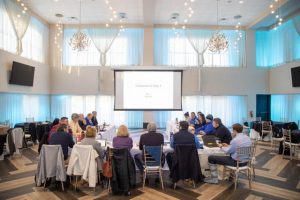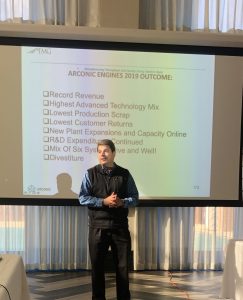 The team at TMG started their year with 2 days of meetings to develop our goals for 2020 and work on our business. As we do with other organizations we have partnered with over the years, TMG took 2 days to improve our own systems. As part of our program this year, we invited guests' speakers, Joe Stark from Plasser and Bob Baker from Arconic. TMG has spent countless hours improving their business and it was their turn to update us on lessons learned and teach us a thing or two.
Kevin Jonas performed an Organizational Physical on our team, we are happy to announce we received an A! We live by the Motto "I am a Leader, My team plays to WIN!" Winning was the mission and it was accomplished in 2019. We believe in following our values to achieve this success. This year was no different than the past, TMG Believes in our values and it is part of our winning strategy…
Do the Right Thing

Use Good Judgement & Make Good Decisions
It is all about the relationship

Ourselves
Spouses/Significant Others
Families
Teammates
Partners

Run a Good Business
There is no such thing as coincidence
At TMG everyone gets a chance to Win!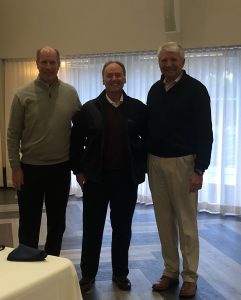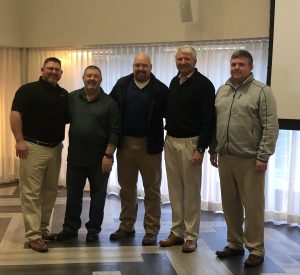 With the record setting revenue, comes adding new teammates. We are honored to have on-boarded two new teammates, Jack Bodner and Kevin Barnett. The two of them were awarded their TMG fleece as newest members of the TMG team.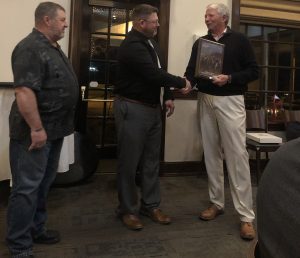 Two notable awards were given this year. First was the LT Saylor award, an award nominated by the team on the person who displays our values and wins with integrity. This award was given to Ambrose (Bo) Brewer for his unwavering and determined winning program in Savannah. Well deserved Bo, TMG is honored to have you as the recipient of the 2020 LT Saylor Award.
The second award was given to Tom Barto. He is the 2020 Program Manager of the Year. This award is given to the Program Manager whose revenue earnings going into the following year are the highest. Proud of Tom and the work he has done across the country and tireless hours on the road. We cannot thank you enough for your dedication to the TMG team.