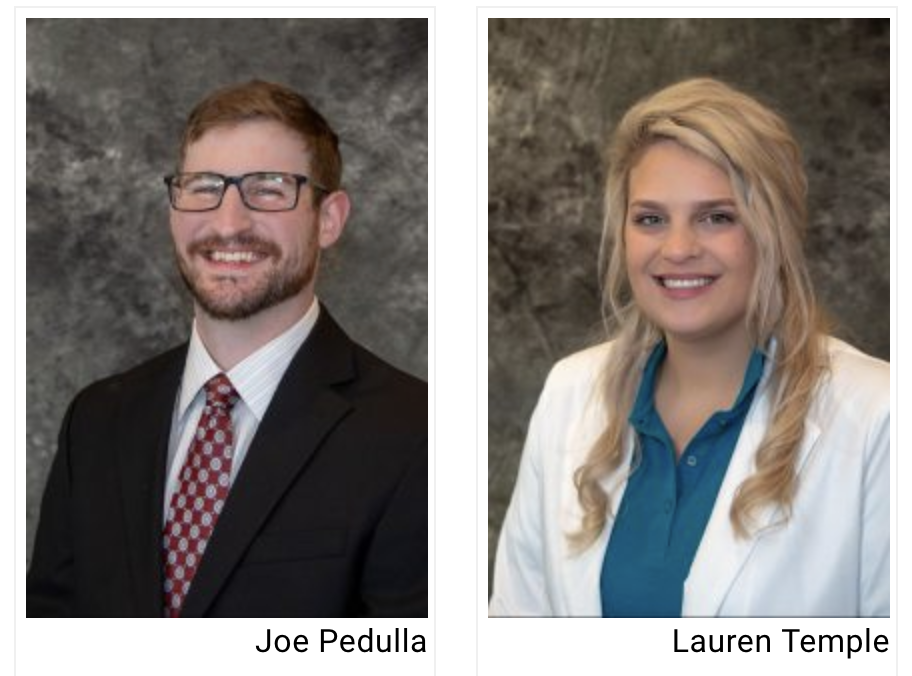 Hampton, VA – January 8, 2018 – TMG is on the journey to consistent perfect performance.  Every high-performance team knows the ability to attract and retain the very best talent is the key to long term success.   
We are thrilled to announce Lauren Temple and Joe Pedulla have completed their due diligence, created goal alignment, and are ready to begin their journey to becoming an Engaged and Productive Life-Long TMG teammate.  
"One of the true characteristics of a high-performance team is their "brand".  Our brand and reputation attract the very best talent because the best people want to own their future and realize their personal and professional goals as a part of the team who will value them and give them the opportunity to Win and Win BIG!"  says Founder and President, Joe Barto. "We could not be prouder that Lauren and Joe have chosen us. It is now our responsibility to turn commitment into performance for our partners."
Please join us in welcoming or congratulating Lauren and Joe.
ltemple@tmgva.com (757) 619-4373
jpedulla@tmgva.com (757) 593-4523