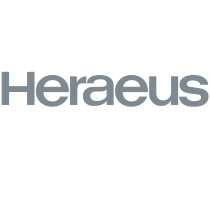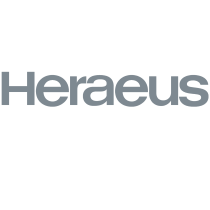 TMG is excited to announce a new partnership with Heraeus Epurio in Dayton, OH as they embark on the journey to become a High Performance Team and launch the Heraeus Team Performance Improvement Program (TPI). The TMG Team will be working with Heraeus Dayton to define what 
Perfect looks like for this operation and provide the tools and coaching for their leadership team to make Perfect a reality.  We will be applying 17 years of experience and industry expertise to customize the TPI Leader Toolkit to their operational requirements in order to align their people to process, increase Team Engagement and improve business performance.
The Heraeus Dayton Team Performance Improvement Program will lay the foundation for their long term growth strategy by giving their leaders the courage to Lead!