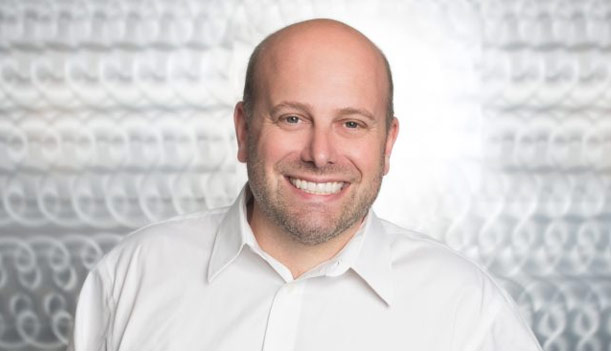 Spotsylvania, VA – In February, Fairlead Integrated partnered with TMG Inc. to begin their journey to perfect performance. Focusing on the front end of their value stream, Fairlead Leadership decided to implement the Proposal Submission Performance Improvement Program.
Over the last 2 years Fairlead Integrated has expanded its business and is now facing the huge task of integrating business processes and operations from three different business units. With the high variability in the Proposal Submission Process there was little confidence that the proposals submitted would be both won and profitable. The President of Fairlead Integrated, Fred Pasquine, stated in his kick off letter to the company that the major goal of the business is grow profitably 15% year over year for the next 5 years. He goes on to say that the key to their goal of profitable growth starts at the very beginning, the Proposal Submission Process. If the work is not bid the correctly and/or is inaccurately estimated, then the downstream effects will create a system of daily heroic efforts in turn creating unacceptable risk to the safety, cost, schedule and quality commitments to the customer.
Partnering with TMG and utilizing the Lean Tool Set, Fairlead conducted a Kaizen Event to map the current state of all three business units, identify and eliminate waste, and create a common future state process that all of Fairlead Integrated would use. After 2 weeks of prep work and a long event week, TMG and the Fairlead Project Team reported out a common future state process that was approved for execution by the Fairlead Executive Leadership upon the completion of identified actions.
The future state process has three main goals:
Increase win rate
Decrease time and re-work
Increase confidence in the reliability of the process to produce quality bids that profitably meet the customer needs.

Fred Pasquine, President of Fairlead Integrated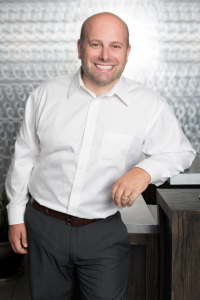 Over the next several weeks the Fairlead Project Team will be completing a list of identified actions that must be completed before to ensure the successful implementation of the new process. With the new tools and skills provided by TMG, the Fairlead Project Team is off to a fast start and will without a doubt be successful in their endeavors.
"The ability to partner with TMG to bring a 3rd party objective look at our processes has been completely value added. We would have not been able to make this amount of progress without their help and guidance and will certainly be partnering with them again."
– Fred Pasquine, President of Fairlead Integrated