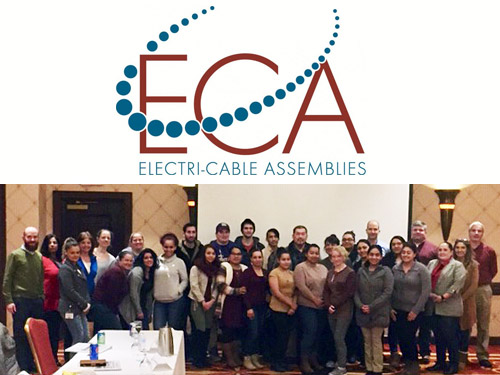 Electri-Cable Assemblies (ECA) in Shelton, CT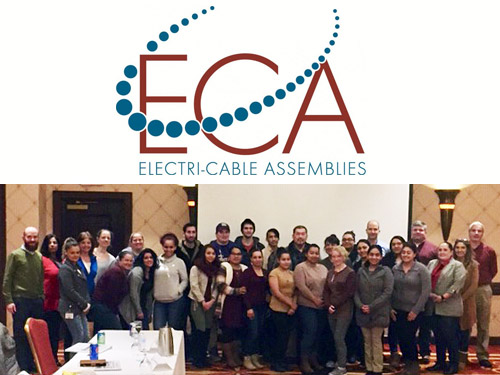 On January 22 and 23, 2019 TMG conducted a "Building a Dream Team: Heartbeat Leaders First" along with the entire leadership team from Electri-Cable Assemblies (ECA). Over these two days ECA's senior leadership team brought together every leader in their business to continue their journey in building a better business to perfect and consistent high performance. This workshop set the stage to build an environment where every one of the ECA Teammates can and will be engaged and productive.
During these two days each leader was trained on how to create and communicate clear expectations, the importance of building engaged relationships between the leader and the led, how to build an engagement improvement plan, and how to track improvement in engagement and business outcomes. Over the next three months TMG will Coach each of these leaders in implementing these new tools into their daily work lives so that it becomes "how they do business". At the end of the workshop each leader at ECA stood up in front of the room and made the pledge, "I AM A LEADER. MY TEAM PLAYS TO WIN!"
During the introduction Paul Murphy, Vice-President of Operations, answered the question "Why TMG?" He simply stated, "THEY GET IT!" TMG is proud of continuing our relationship with ECA which began in 2012 and look forward to continue the journey.