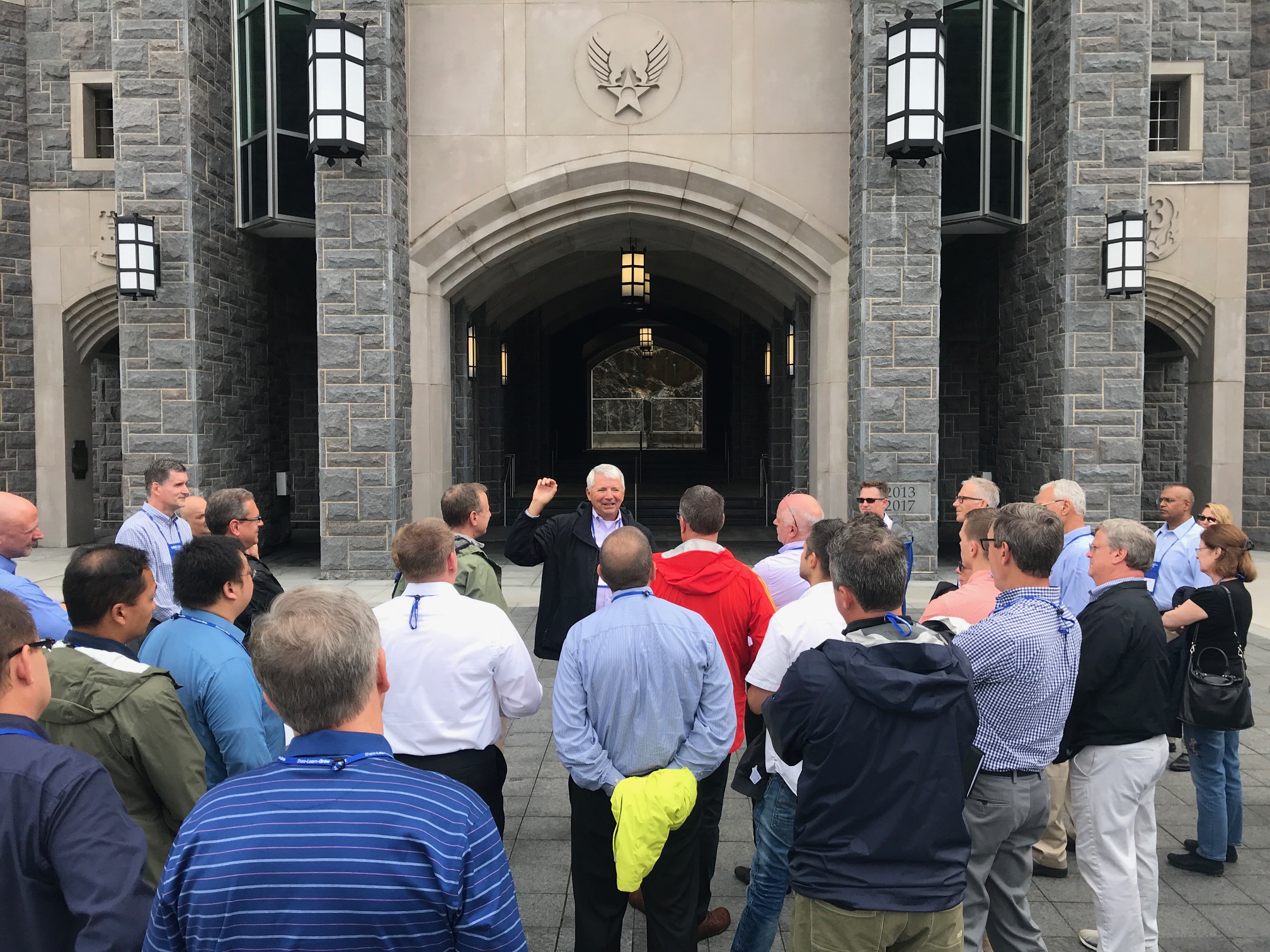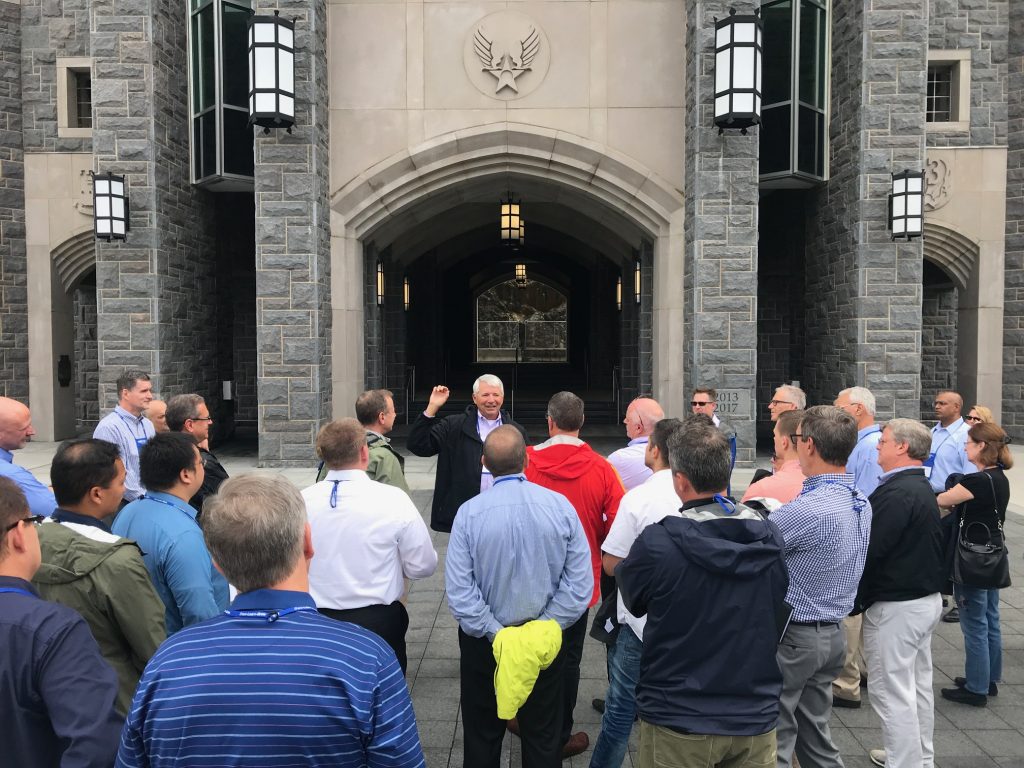 September 10-12, 2018—United States Military Academy at West Point– On September 11th and 12th TMG and AME lead a group of 36 leaders from 20 different companies from all over the United States and Canada on a two-day leadership experience outlining the West Point Cadet value stream from the point of recruitment to the final product of an Army Officer fit to lead America's Sons and Daughters. This humbling experience offered unprecedented insight into arguably, the highest performing organization on the planet, and how West Point takes the desire of young men and women, then turns it into a true passion for leadership.
This workshop challenged the attendees to find where they are, individually, on the journey to lead a high-performance team and to initiate the self-reflection necessary in moving forward along the path of continuous improvement in their own respective organizations. Most of the attendees were senior leaders who are responsible to create the opportunities and structure for their organization's heartbeat leaders to experience Passion about what you do and to Fall in Love with being a Leader. The first morning was started off with a very emotional 9/11 Memorial Service by the Army Cadets including an inspiring speech given by the newly appointed West Point Superintendent, Lt. Gen. Darryl A. Williams. The first day was then capped off with the Cadet dinner where the attendees get to have a meal with an upper classman Cadet assigned to each table. This is always a favorite for the attendees because of the time they are afforded to ask questions and interact on a more intimate level with a Cadet.
In the words of TMG Founder and President Joe Barto, "I believe that when you see a leader who leads a high-performance team, you see someone In Love with What they do and Who they do it with." Everywhere you look on the campus of West Point you see Leaders, who want to Lead. Having the unique opportunity to use that atmosphere and culture to help a wide array of Business Leaders gain new perspective on leading teams is why TMG is so passionate about what we do.